Staff Spotlight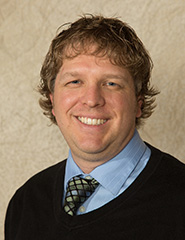 Erin Jackson, MS, OT/L, CSRS
Poulsbo – Jarel Bakke, DPT, is Kitsap Physical Therapy & Sports Clinics' newest physical therapist.
Bakke, a doctor of physical therapy is working with patients at the Poulsbo-NK location. He specializes in neurological care and pediatrics. He has a ten-year history of working both inpatient (hospital) and outpatient care.
Physical therapy becomes essential in a wide variety of neurological and movement disorders to help restore mobility and improve quality of life. For more information about the kind of services Bakke provides and diagnoses he treats, go to www.KitsapPT.com.